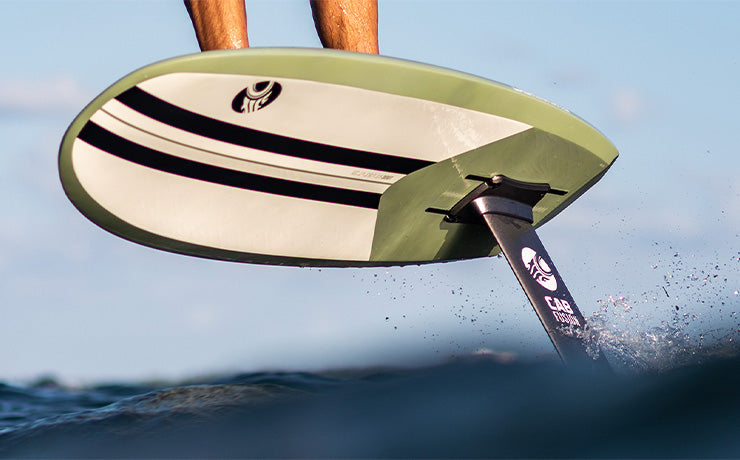 FUSION ALLOY FUSELAGE MKII HOLLOW
HIGH PERFORMANCE - DURABILITY
Sizes: (S)276 mm / (M)346 mm / (L)416 mm
One of the smallest but most critical parts of the foil system is the Fuselage. Often overlooked, the Fuselage allows you to truly custom tune your setup based not only on the conditions but also the sport you do.
The new Hollow fuselage maintains the same stiffness of the previous version, but in a lightweight structure, giving you increased range and earlier take off and control.
DESIGN PROFILE
Light, stiff and durable.

FEATURES

NEW hollow fuselage for lightweight performance

NEW insulated mounting surfaces for Improved durability and longevity

Helicoils for superior durability and eliminating corrosion

3 sizes to tune your ride. 
Key Features
HOLLOW FUSELAGE
For lightweight performance.
INSULATED MOUNTING SURFACES
For improved durability and longevity.
3 SIZES
To tune your ride.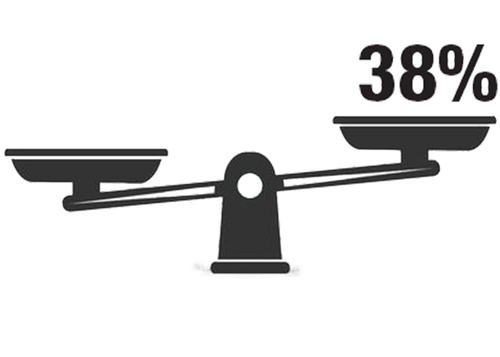 LIGHTWEIGHT
Hollow construction - 38% weight reduction.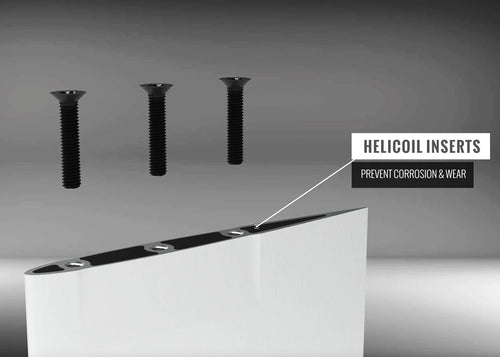 HELICOIL INSERTS
For superior durability and to eliminate corrosion.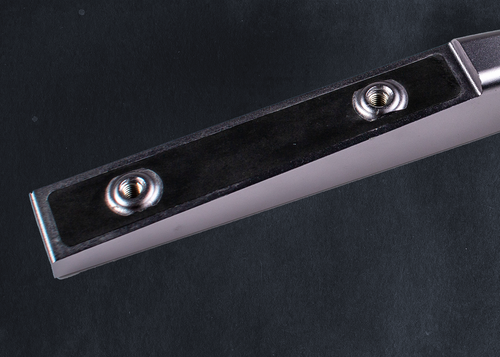 POLYMER MOUNTING SURFACE
To eliminate corrosion.