FUSION H-SERIES WINGS
HIGH ASPECT
Sizes: H800 / H1000
Whether you are about high speed carving turns, tight in the pocket snaps or just drawing lines on the ocean canvas, the H Series foils design in collaboration with Keahi De Aboitiz give you the perfect tools to ride how you want on the ocean waves.
The H series wings pair seamlessly with the rest of the Cab Fusion system, allowing you to optimize your ride to suit what ever your style of riding needs.
DESIGN PROFILE
Swept outline, Ultra lean efficient profile, moderate anhedral

WING FEATURES
Loose and agile feel for superior maneuverability

Ultra lean profile for wide speed range

Integrated fuselage with tapered fit

Incredible torsional stiffness 

Full prepreg carbon construction

PMI core for superior strength to weight ratio

Moderate anhedral for a more efficient lift platform

 TECH SPECS
H800- 800cm², WS 900, AR 9.9, Chord 125mm

H1000- 1000cm², WS 900, AR 8.1, Chord 155mm
Set includes:

Front wing, wing covers, screws

Key Features
RACECAR PERFORMANCE
A fast and high performing wing with an ultra lean profile and high top end speed.
FOIL ERGONOMICS
The ergonomic tapered connection between the fuselage and mast provides the ultimate in rigidity, while still being easy to assemble and disassemble.
STIFF & DURABLE
Incredible torsional stiffness due to the EPS core & prepress carbon construction. The pre coated Carbon sheets, allow for an extremely accurate level of resin and absorption to provide the highest quality composite construction.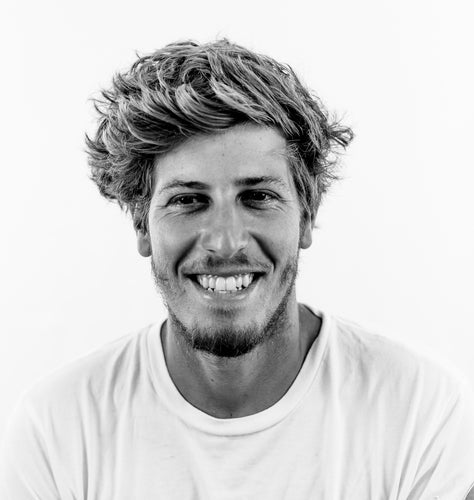 For surfing and winging, my go to is generally H800 for most situations unless it's smaller slower waves.
Once you get a taste of the efficiency of the H series wings, it's just hard to ride anything else.
Setup:  H800 / 84cm Hollow Mast / V180 Stabilizer / Medium Hollow Fuselage.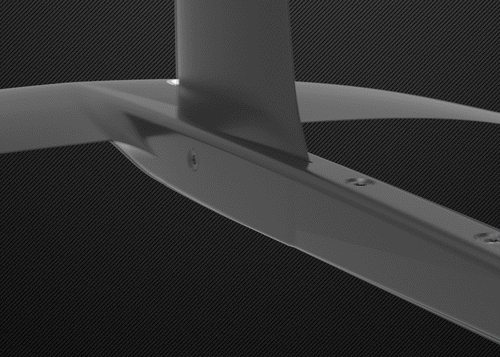 BARREL NUT
The brass through bolt adds torsional stiffness to the wing/mast connection point, providing increased response during turns or while pumping, especially on the larger size front wings.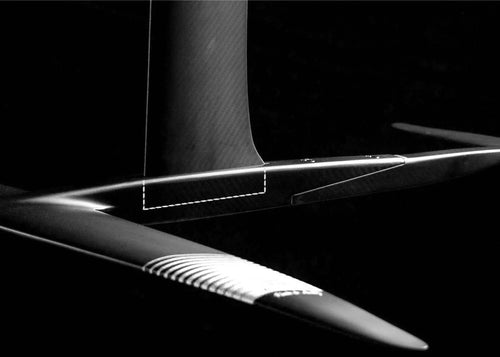 LOCKED-IN
'Locked-in' mast to fuselage connection giving an exceptional torsional stiffness.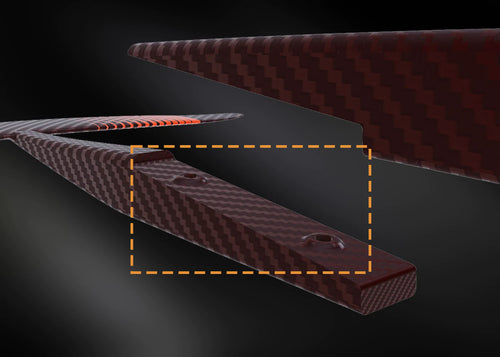 INDEXED FIT
A grooved connection allows components to slot into place easily adding rigidity and a solid stable connection around the screw points.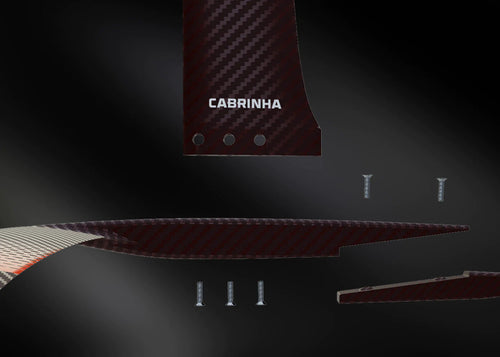 MODULAR
The modularity of the CAB Fusion system allows you to seamlessly interchange between any of the X-Series and H-Series front wings and stabilizers.