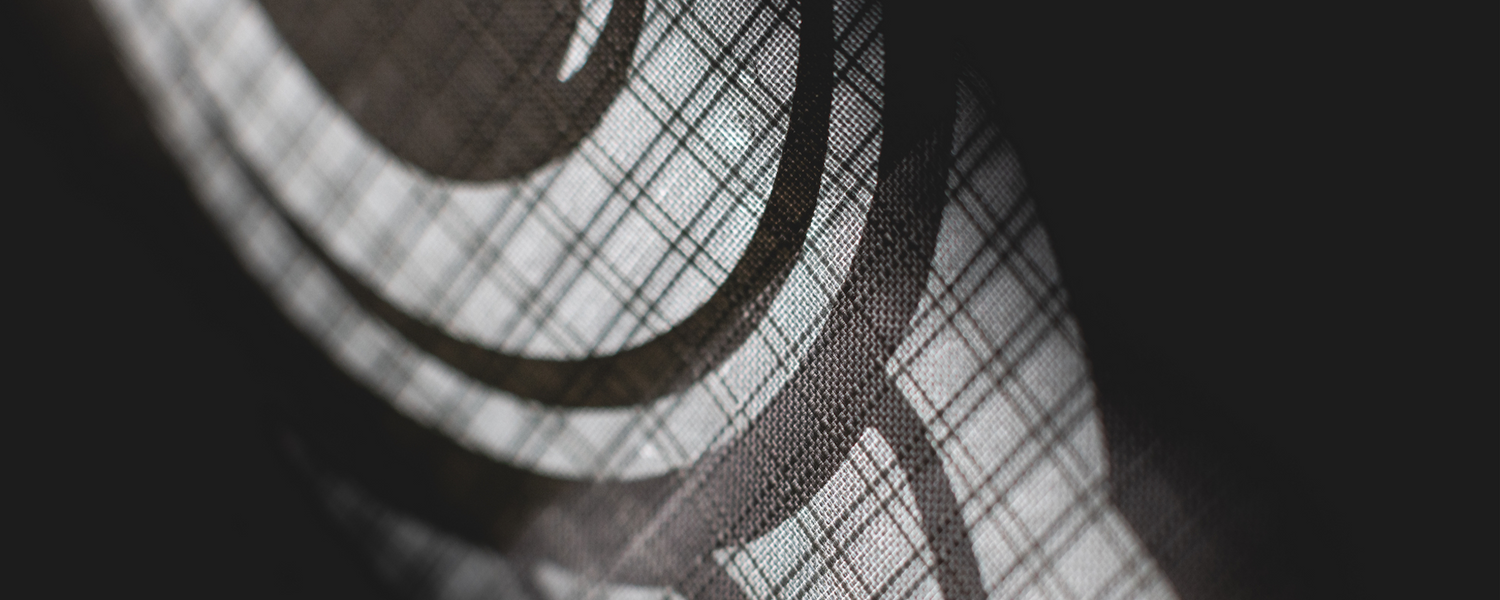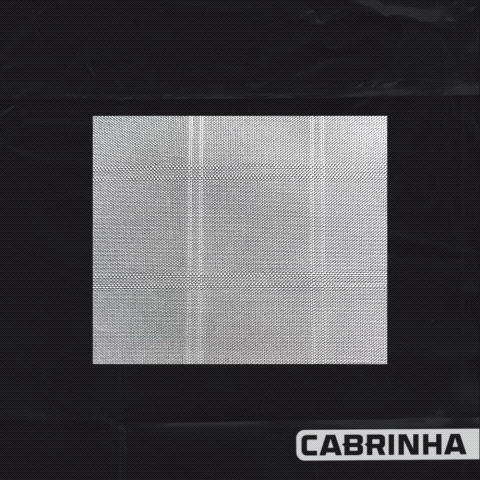 Kite Technology
Materials:  
In the past a lighter kite was used for just one thing.  Lighter wind performance. Back then to achieve this lighter weight, riders typically had to sacrifice durability and features to get the most out of the threshold winds.

We are now in a new generation of not only kiteboarding, but also material developments.  
Advancements have been going on for the past years, and through the work with the Cab Design Works team and the best manufacturers in the world, we have been able to develop new materials and designs, which not only help riders get out in those marginal winds, but also perform at the other extremes of our sports.
Lighter weight materials used to mean one thing, less support and stability.  This was fine on large kites in 10kts of wind, but no benefit at all to smaller kites, stronger winds, or just extreme styles of riding.  The new HTD Lite materials and also materials featured on the Apex series of products such as Ultra HT and Ultra HP take the material performance to an all-new level.  All the new materials sport a lower weight of at least 15% against traditional materials, but the biggest leaps have come in points like reduced elongation, increased response and reflex and even bias control.
Technology:  
While a lot of focus in the industry is on materials, there are many other aspects of kite design that are ready for a make over.  In the 03 Range the Cab Design Works Team took to task and focused on these smaller details which in the end have a high effect on kite performance, weight and durability.
MATERIALS
Ultra HP

Ultra HT

HTD Lite

High Tenacity Dacron
Nano Ripstop Canopy
KITE TECHNOLOGY
Sprint Airlock 3.0

Bullet Proof Bumpers

EVA Trailing Edge Battens

75gsm Reinforcement
ULTRA HT
An Apex series product from the CAB Design Works Team. Developed exclusively for kite leading edges, this strong, stable, and responsive material is exclusive to the NITRO kite. Ultra HT reduces the weight of the leading edge and struts while boasting incredibly low elongation and response. A unique and proprietary coating process increases durability and performance unlike anything you have felt before. Ultra HT is exclusive to the Nitro kite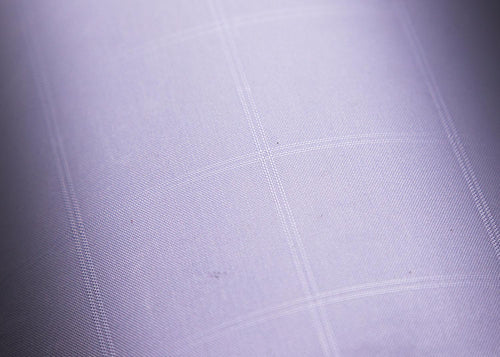 HTD LITE
With a foundation of the known and proven HTD material, we were able to reduce the weight of the HTD Lite by 12.5%, allowing for increased turning speed and wind range. HTD Lite is used on the Moto X, Drifter and Contra kites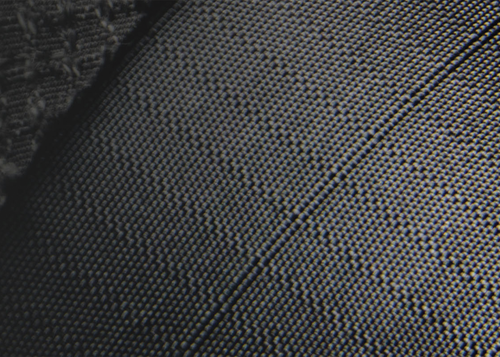 HIGH TENACITY DACRON
A material that was developed by Cabrinha and has since become a benchmark in the industry. Known for its rigidity and elongation control in the warp orientation, as well as its durability.the use of the lighter weight HTD Lite materials in all the struts.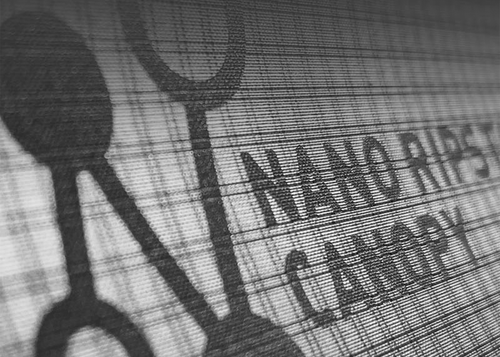 NANO RIPSTOP
A higher level of performance can only be achieved when the kites design properties are supported by a stable and reactive kite material. Nano Ripstop does just that.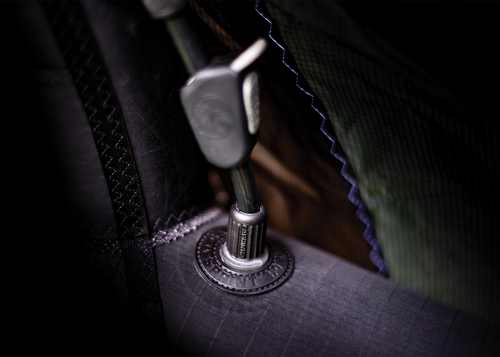 SPRINT AIRLOCK 3.0
With 15% increased airflow and a toolless interchange system, Sprint 3.0 is the most efficient way to get your kite inflated and deflated quickly, providing more time on the water. The streamlined new design reduces the chances for snagging or hose kinks when setting up and packing down. The new pinch clamp gives a one click positive lock to keep air in the places you need it to be, and to release when required.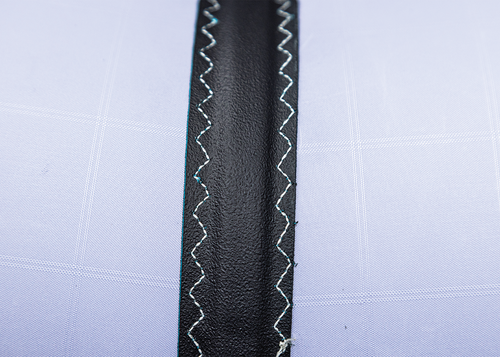 BULLET PROOF BUMPERS
The new durable TPU bumpers are stronger, lighterweight and more resilient to abrasion than the previous EVA versions. They crossover to protect the canopy to LE Seam especially to reduce damage when the kite is resting on a hard surface.details which in the end have a high effect on kite performance, weight and durability.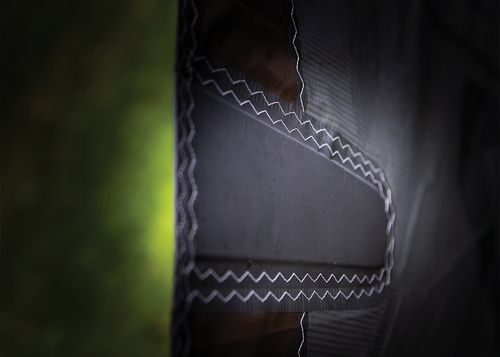 EVA TRAILING EDGE BATTENS
Lightweight, streamlined and virtually indestructible. The EVA trailing Edge battens give the support you need for the canopy without the weight and complexity of hard battens or rigid materials.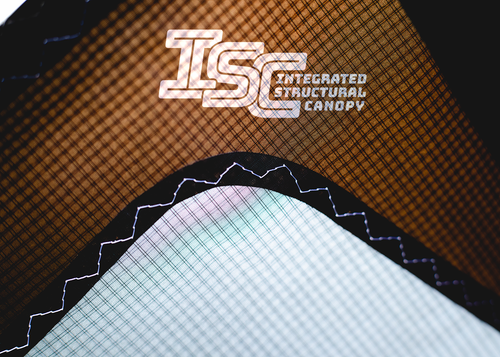 INTEGRATED STRUCTURAL CANOPY
A new material has been implemented to not only replace the Dacron used to support areas around the trailing edge, but also to replace the previous 2-plys that were utilized. This lowers the overall weight of the kite dramatically in some areas by 53%, while maintaining durability, increasing longevity and improving steering speed.