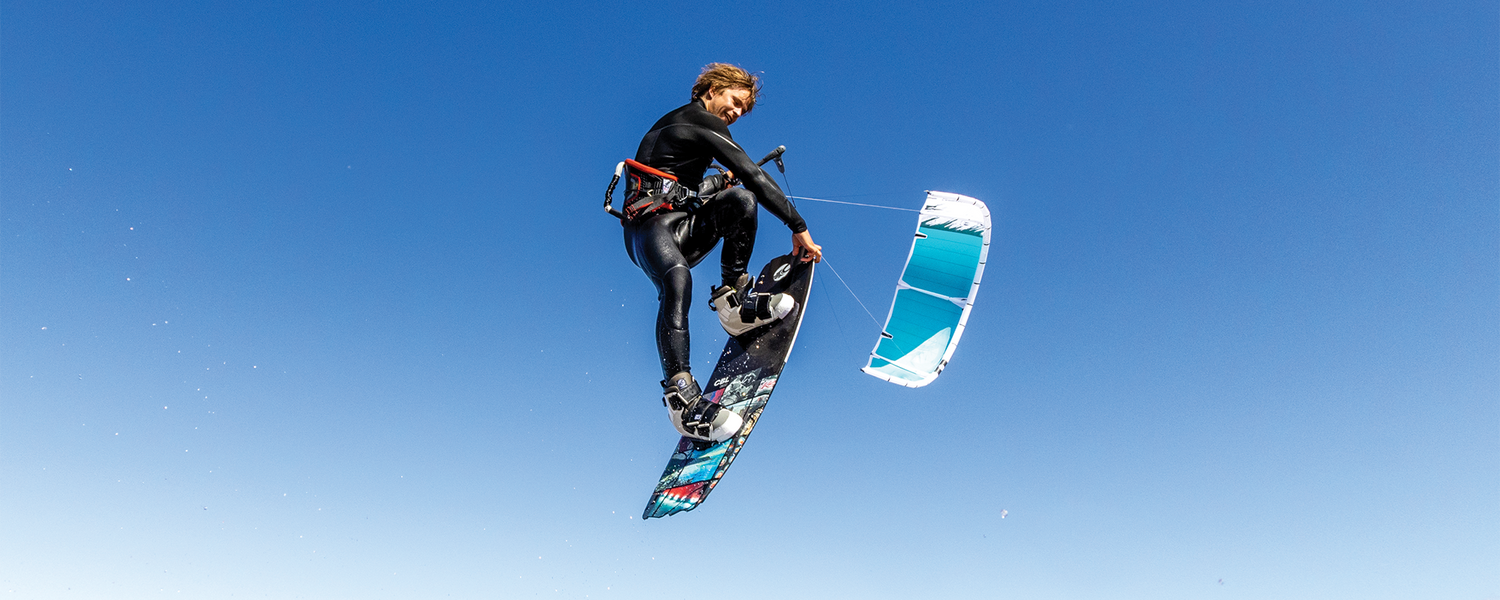 FX2
FREESTYLE / CROSSOVER
Sizes: 7 / 8 / 9 / 11 / 13
Air and style are two words synonymous within the board sport industry. Most people develop their skills to achieve one or both of these terms, but to really master them both, you need a product that will allow you to get there.
A true crossover kite, the FX2 gives riders the tools to take to the sky in the Big Air realm delivering fast powerful loops with amazing catch ability, but with a change of bridle, they then have a no compromise freestyle machine that will allow you to push your limits and the boundaries of what you thought possible.
The new Hybrid Frame and HRD Lite materials have further increased the range of the FX2 to allow for an increased low end range, and also maneuverability in the higher winds and during double loops.
DESIGN PROFILE:
3 Strut, Modified C shape arc, Swept wing tip, moderate aspect ratio design, Freestyle profile, 3 bridle setting options and 6-line setup(sold separately) [NEW DESIGN]

FEATURES
NEW: Refined lightweight canopy design for reduced weight and reactive performance
NEW: Static low elongation bridle for improved reactive feel
NEW: Sprint 3.0
NEW: Ultralite bladders for an overall lighter weight kite
NEW: Trailing edge EVA rigidity battens
Nano Ripstop Canopy: durability, stability and responsiveness
HTD for enhanced arc stability and improved handling characteristics
HTD Hybrid Frame
NEW: Durable TPU Leading edge bumpers

 
Key Features
TWO PERSONALITIES
Whether you choose big air or freestyle, both seamlessly combine into one high performing freeride kite.
BUTTER SMOOTH CONTROL
The FX2 combines a smooth power delivery with excellent on-demand depower. This culminates in an incredibly high performing kite that is exceptionally easy to fly.
KITELOOP MACHINE
Forward pull and quick recovery from kiteloops are achieved by the rigid 3 strut hybrid C shape.
DIRECT STEETING
The no pulley bridle offers direct steering input and feedback
6 LINE SETTING
Adjustment to the 6 line 'ultimate freestyle' mode unshackles the FX2 into a new beast. The more speed and pop, the greater the slack and recovery.
EXPLOSIVE POP
The hybrid C arc design allows excellent line slack after release, specifically designed for freestyle maneuvers
Style Selector
FREESTYLE: POP / SLACK / POWER
FREERIDE: DEPOWER RANGE / RELAUNCH / UPWIND ABILITY
BIG AIR: BOOSTING / HANG TIME / KITELOOP
SURF: TURN SPEED / DRIFT / RELAUNCH
FOIL: TURN SPEED / DRIFT / UNDERPOWERED STEERING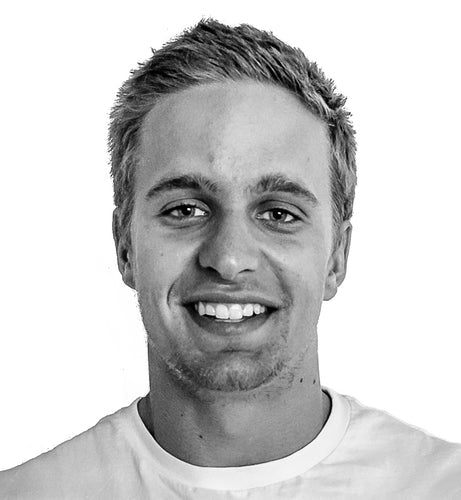 "The FX2 fits perfectly in my quiver as my do it all kite. It's the perfect combo of freestyle and progressive big air riding. The modern shape provides optimum hangtime combined with great forward drive. With the refinements of the Cabrinha 03 collection. The hybrid frame provides a more direct response which pushes this kite into another level of performance. A simple do it all you'll want in your board bag." - Lucas Arsenault
HYBRID FRAME
The perfect fusion of materials. A combination of High Tenacity Dacron  (HTD) &  HTD Lite blends together giving the kite the support it needs, but with increased response.
HIGH TENACITY DACRON
Specifically designed for inflated kite structures. The construction of this material is very warp oriented using ultra high tenacity yarns with an increased thread count to combat elongation under high inflation pressures. Lower elongation makes for a more accurate kite/wing with a more efficient and accurate airfoil in flight.
HTD LITE
The next evolutionary jump in inflatable structures is HTD Lite.  We took the superior benefits of the proven HTD material to which have superior elongation control and combined it with a superior reflex bias recovery and lighter weight construction to elevate the response characteristics and range of the kite.
Size

7m

8m

9m

11m

13m

Wind Range in Knots (75kg rider)

15-32

13-28

12-27

10-24

8-20

Weight of Kite (kg) Without Bag

(Tolerances may vary)

2.34

2.57
2.72
3.17

3.66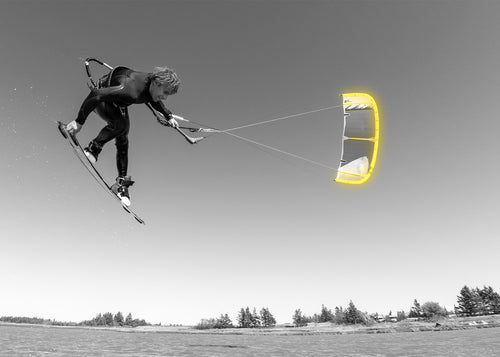 HTD HYBRID FRAME
The Frame is the basis on which a kite is built.  Utilizing a fusion of the two HTD materials as well as a reduced weight throughout the trailing edge, the Hybrid Frame provides the response and durability needed to take your kiting to an all-new level.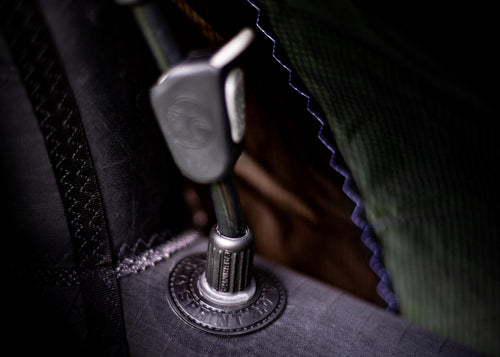 SPRINT 3.0
The new Sprint 3.0 inflation system increases air flow from leading edge to the strut. The new straight and angled valves allow for no kinking of the inflation tube. It's secure fit design also allows for easy maintenance.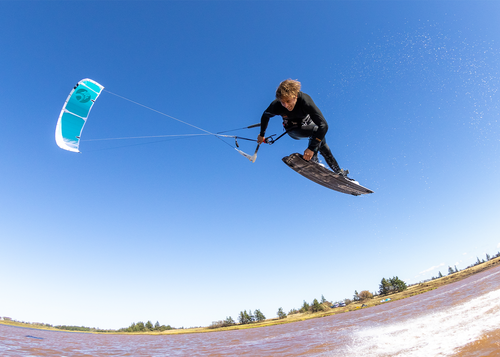 FREE YOUR STYLE
With the ability to choose between a high performance freestyle bridle, or a full on freestyle podium machine, the options are endless. Big Air and Kiteloops in the morning, then switch bridles for the flat water freestyle session in the evening.