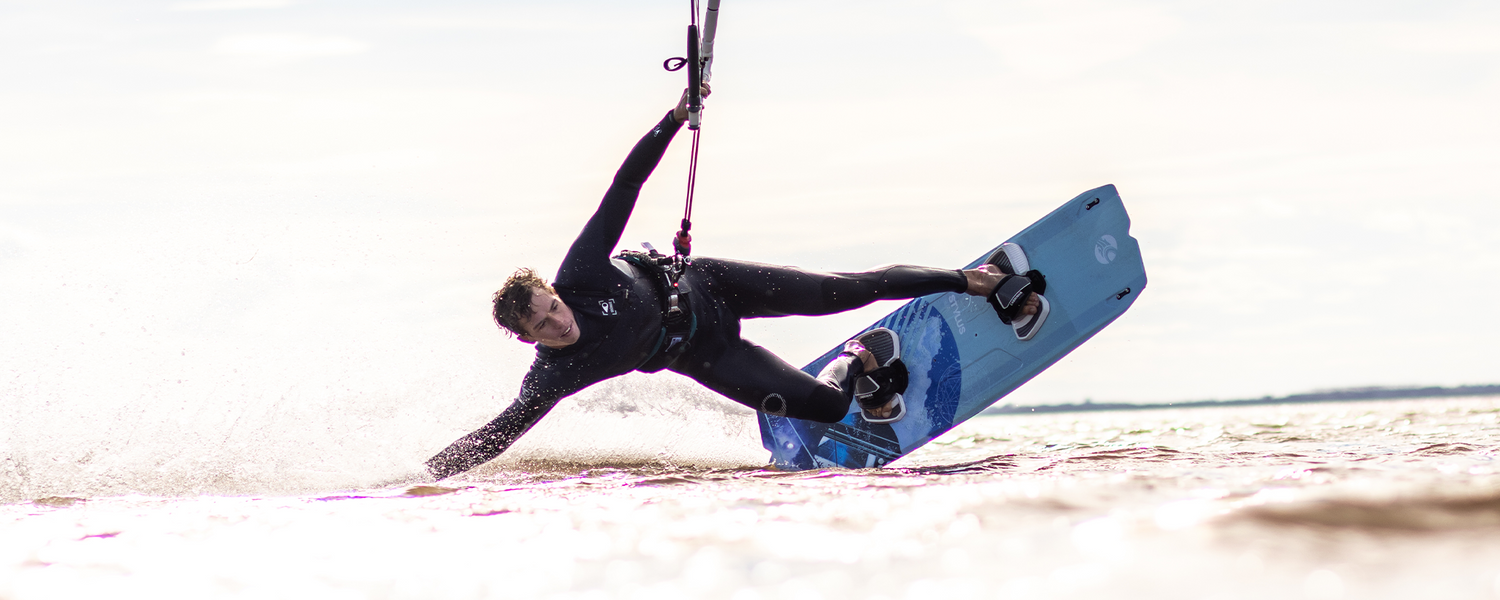 STYLUS
LIGHTWIND / FREERIDE
Sizes: 150 x 45 / 160 x 47.5
The stylus has redefined kiteboarding in lighter winds.  What is really impressive though is its top end performance.  
While care has been made for optimal efficiency for light wind planing and control its stiff flex, light weight paulownia core allows you to still take to the air and take advantage of less than perfect wind conditions.  
The Stylus is no light wind 'Door' and you'll be thankful of its feature rich design long after the wind picks up.  Its light wind rocker will get you planing while others are still stood watching from the beach deliberating. 
DESIGN PROFILE

Low rocker, high speed design. Optimized for light wind planing.
FEATURES
Excellent performance in light wind conditions
Versatility beneath your feet
Excellent upwind ability
Offset binding inserts to the heel edge
Asymmetrical stance for better grip, control and lightwind planing
Rail channels for grip
UD basalt to support light-wind low rocker line for early planing
Included with the board:
4x 50mm fins, 4x washers, 10x m6x16mm screws, grab handle.
Key Features
UD BASALT
UD Basalt helps support the light wind low rocker line, allowing the board to get on the plane quickly and with the least amount of power.
LOCKED IN
Long rail channels improve grip allowing the board to do more while the rider does less.
ASYMMETRICAL STANCE
The specific stance to the Stylus utilizes a more optimum centre of gravity for light wind planing and control.
Style Selector
FREESTYLE
FREERIDE
WAKESTYLE
BIG AIR
LIGHTWIND
CABLE
FOIL
Size

150

160

Weight of Board (kg)

(Tolerances may vary)

3.23
3.53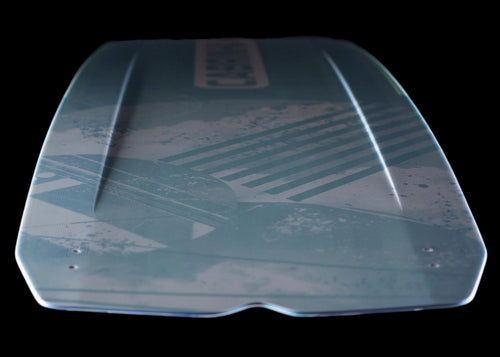 LIGHT WIND ROCKER
Gets you up and riding on the plane incredibly quickly with the least amount of power possible. Essential for the lightest of wind speeds.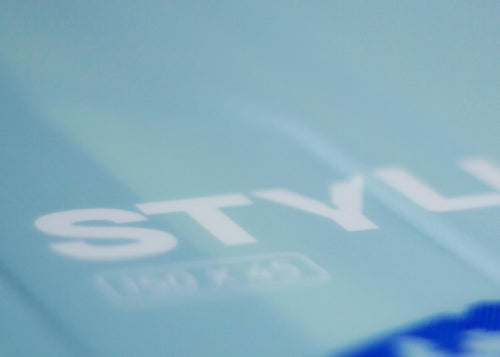 WOOD CORE
Premium A-grade Paulownia wood core is vertically laminated to optimize strenght, reduce weight and allow the board to flex freely and naturally.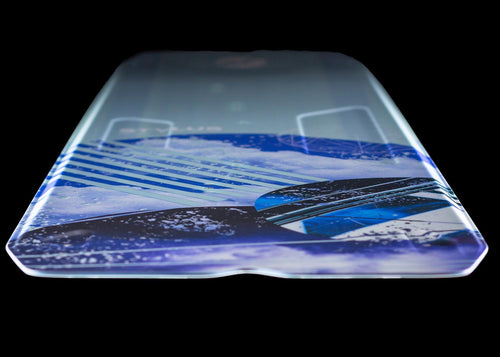 STIFF FLEX
Designed to ride fast and reactively. The stiff flex pattern ensures powerful energy transfer when the board pops off the water.