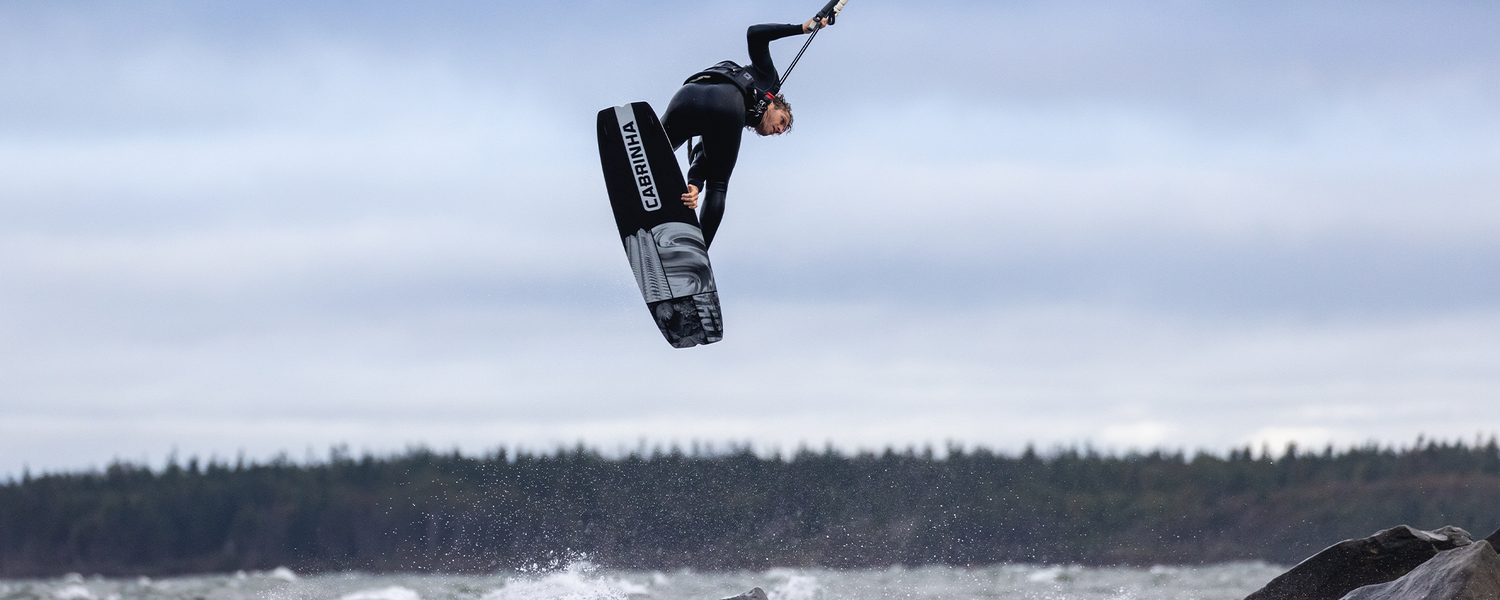 SPECTRUM
ALL AROUND FREERIDE
Sizes: 133 x 40 / 136 x 41 / 140 x 42 / 144 x 43 / 148 x 44 / 152 x 44
It's all about predictable performance designed for progression at an incredible pace.  The spectrum is Mr. Reliable and is feature rich at a mighty impressive price tag.  
Progression is all about repetition and so the spectrum has excellent upwind tracking to maximise more time for the fun stuff.  Its incredibly forgiving ride makes it the easiest board in the range to ride and with a multitude of sizes you can make sure your focus never leaves your kite. 
DESIGN PROFILE

A fast and forgiving outline with a medium amount of rocker.
FEATURES
Rocker and flex is designed for the widest range of conditions and riding styles
excellent upwind tracking
Soft landings
excels in choppy water
smooth and predictable board control
single concave bottom
large fins for grip
Included with the board:
4x 50mm fins, 4x washers, 10x m6x16mm screws, grab handle

Key Features
PURE ULTIMATE SIMPLICITY
An incredibly forgiving ride makes the Spectrum the easiest board in the range to ride.
PREDICTABLE
The predictable ride characteristics allow you to forget about the conditions and what's going on under foot so you can concentrate on the rest.
INCREDIBLE UPWIND PERFORMANCE
Excellent upwind tracking helps you maximize your riding and help you progress every time you hit the water.
Style Selector
FREESTYLE
FREERIDE
WAKESTYLE
BIG AIR
LIGHTWIND
CABLE
WAVE
Size

133

136

140

144

148

152

Weight of Board (kg)

(Tolerances may vary)

2.13
2.23
2.33
2.43
2.53
2.63
ALL AROUND FLEX
A blended flex creates a silky smooth and stable ride by reducing chatter and increasing the ease of initiating and linking turns.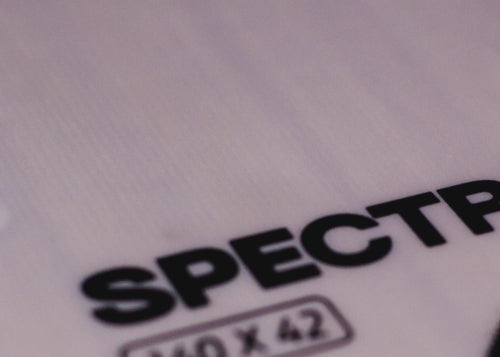 WOOD CORE
Premium A-grade Paulownia wood core is vertically laminated to optimize strenth, reduce weight and allow the board to flex freely and naturally.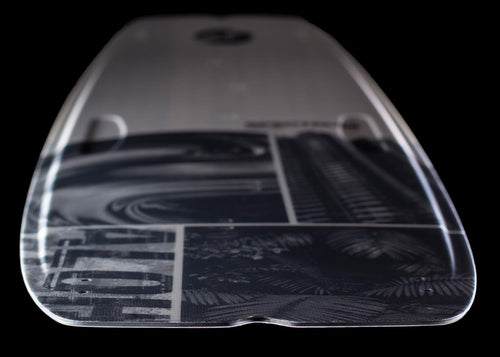 MEDIUM ROCKER LINE
The perfect balance between high rocker, high performance and flat light wind rocker liines. This translates to great all-round boards with lengthened turning radius.