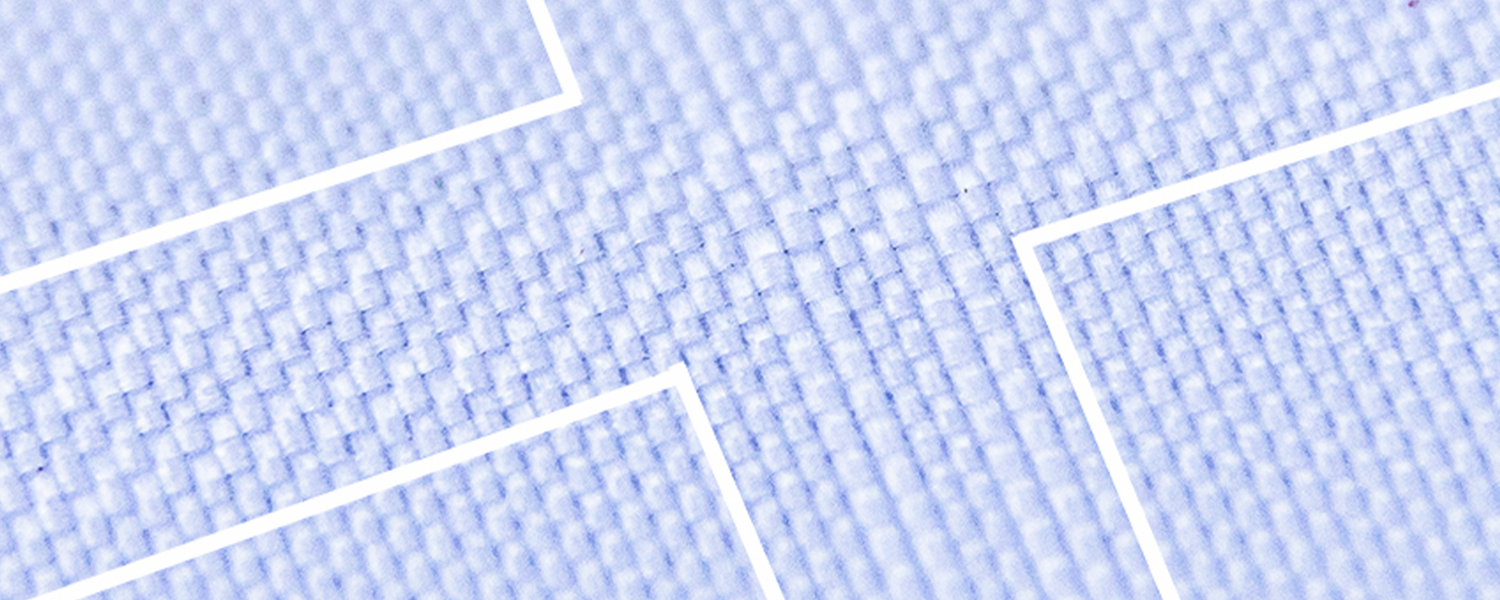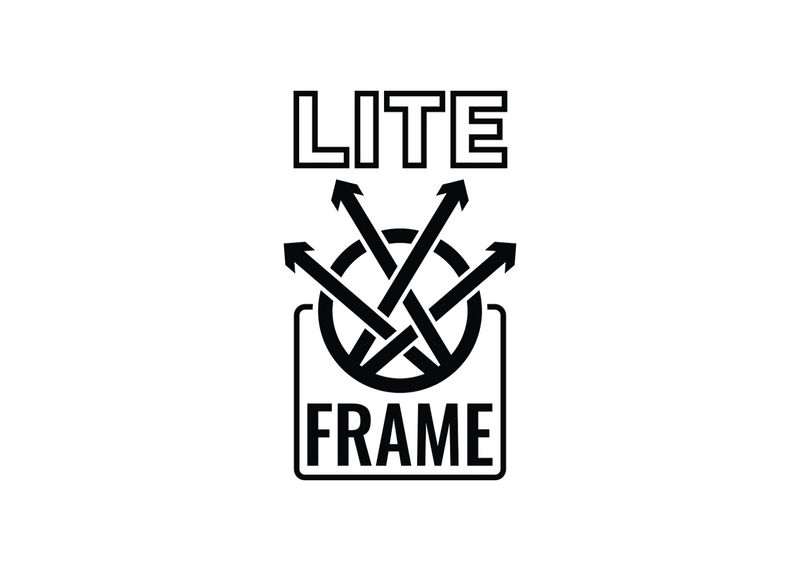 LITE FRAME
Using exclusively the new HTD Lite Dacron material in both the Leading edge and struts, the Lite Frame provided Pat Goodman to push the design of the products to new levels of range and performance.
KEY FEATURES
12.5% weight reduction in the inflated structure of the kites increasing the usable range especially in the low end.
Increased reactivity Leading Edge allowing for faster turning speeds.
Highly Durable.
WHAT YOU WILL FEEL
Lighter weight means an increased wind range especially in the low end.
Faster turning speed and heightened response due to lighter frame and increased flex.
Drifter:  We introduced lightweight materials and design.    All 2 ply's (previously 2 layers of 55gsm material) were removed and replaced with one 75gsm panels.
Using a new lightweight HTD Lite and lighter bladders we were able to create a more lively and playful model to years past.  
Moto X:  We put a lot of emphasis on making the kite light weight.    We used lighter materials with the HTD Lite throughout the inflated structure, we added lighter bladders and overall adjusted the previous construction to something far lighter weight.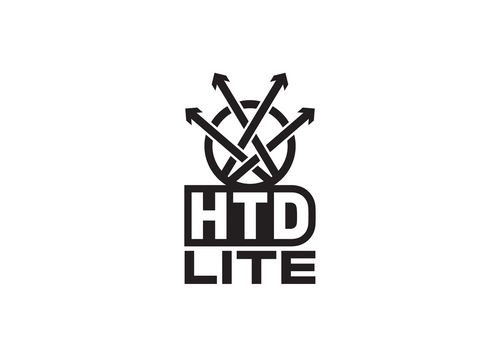 HTD LITE
With a foundation of the known and proven HTD material, we were able to reduce the weight of the HTD Lite by 12.5%, allowing for increased turning speed and wind range.