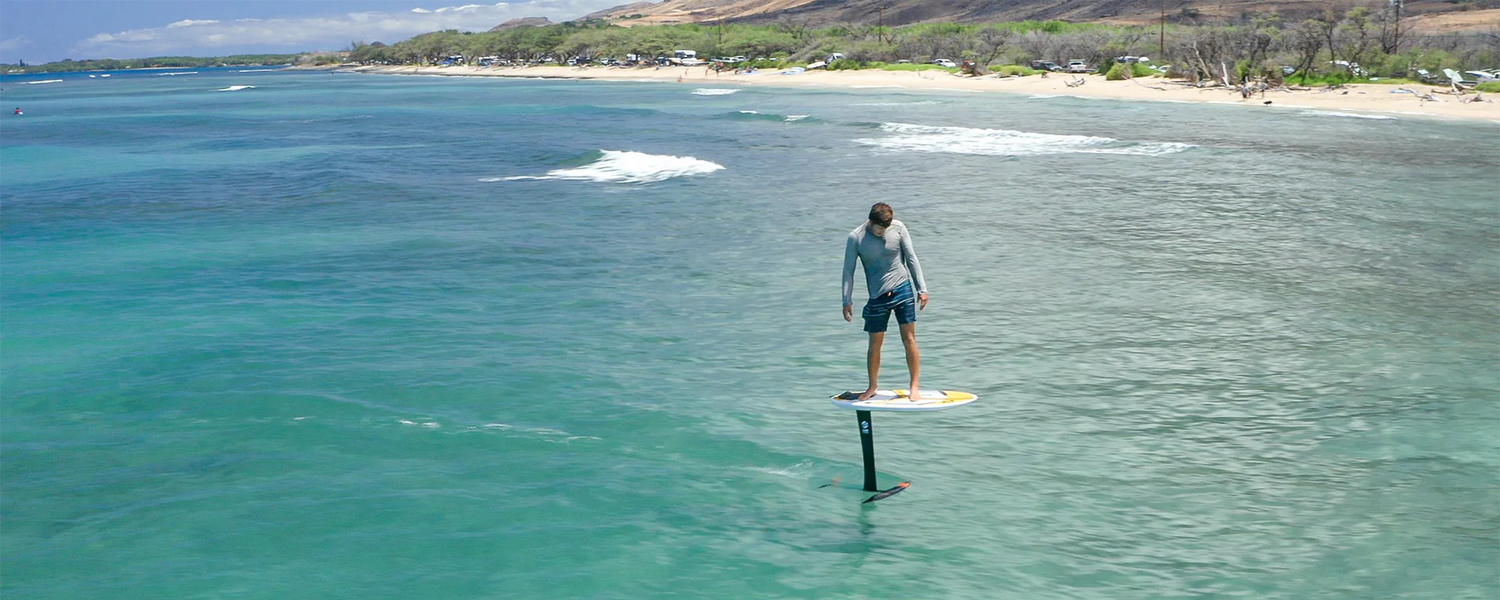 FUSION CARBON MAST
HIGH PERFORMANCE - LIGHT WEIGHT
Sizes: 70 CM / 80 CM
The Fusion Carbon mast puts performance above all else. The Prepreg Carbon construction gives insane stiffness in a lightweight package. It seamlessly integrates into all 9cm industry standard foil boxes.
DESIGN PROFILE

Ultimate stiffness to weight ratio and minimum drag.
FEATURES
Integrated baseplate for superior stiffness and reduced weight



I-beam full carbon pre-preg construction.


PMI core for supperior strength to weight ratio




Precision tapered fuse-to-mast connection for optimal rigidity



Tapered chord for reduced drag
Key Features
FOIL ERGONOMICS
The ergonomic tapered connection between the fuselage and mast provides the ultimate in rigidity, while still being easy to assemble and disassemble.
PREPREG
The pre coated Carbon sheets, allow for an extremely accurate level of resin and absorption to provide the highest quality composite construction.
LOW DRAG
The tapered chord of the mast cleverly reduces drag and maximises hydrodynamic efficiency when up on the foil.
LOCKED IN
'Locked-in' mast to fuselage connection giving an exceptional torsional stiffness.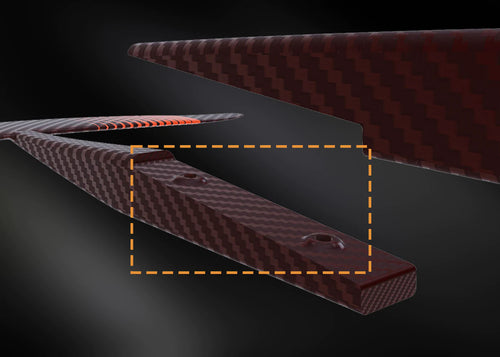 INDEXED FIT
A grooved connection allows components to slot into place easily adding rigidity and a solid stable connection around the screw points.
MODULAR
The modularity of the CAB Fusion system allows you to seamlessly interchange between any of the X-Series and H-Series front wings and stabilizers.